August 22nd, 2012 tmccoy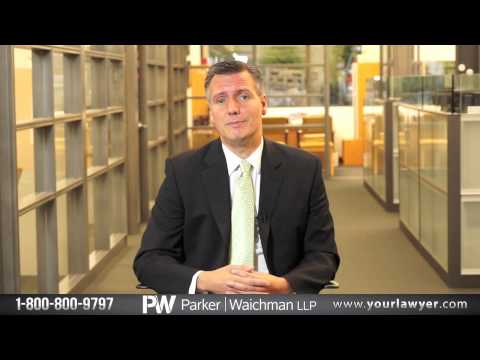 Hip joint deterioration can lead to symptoms such as pain, stiffness or difficulty walking. When symptoms do not respond to conservative treatment, patients may be advised to undergo total hip replacement or hip resurfacing.
A hip replacement device consists of a ball, cup, and stem. The stem is drilled into the femur bone of your body and the ball and cup are attached to it at the spot where your hip is. The ball then rolls in the cup, mimicking the natural movement of your hip joint.
These hip replacement devices can be made of plastic, porcelain, or even metal. The metal implants have been the cause of recent concern as patients are complaining about some pretty severe side effects. The metal implants were designed to be more durable as metal will last longer than the other previously used materials. The problem comes from the actual metal itself.
Patients are experiencing high levels of cobalt and chromium in the body. As the ball rubs inside the cup, metal ions are released. These tiny, microscopic metal shavings are sent into the bloodstream causing a whole host of medical issues. A patient can begin having difficulty walking, suffer nerve damage, and even develop metal poisoning.
As a result of hip injuries, each patient may have to deal with terrible pain day in and day out and may even need to have the entire hip device replaced, as well as other surgeries to fix the medical problems the metal particles could have caused while being released into the patient's bloodstream. Watch the video now to learn more.