August 22nd, 2012 tmccoy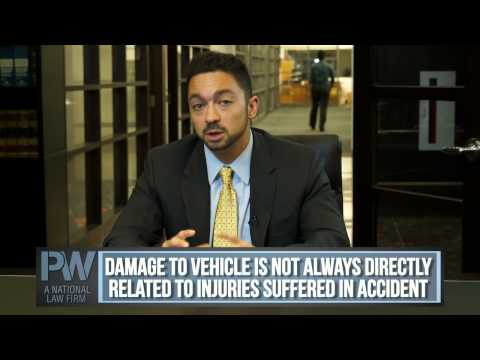 If you're in a car accident, the very first thing you must always do is seek medical attention. Issues regarding insurance, fixing your car, and even compensation are all secondary to your health.
Being examined by a medical professional is very important. You may be suffering injuries that you don't even know of due to a state of shock or adrenaline rush. You may also be disorientated and confused, not even knowing you've been injured.
But what if you've gone to the doctor or hospital and now days later you're having new pain? This new pain wasn't happening before and you're concerned whether or not it has anything to do with the accident. This is a very large possibility that the injury you're now suffering was caused by the car accident. You should medical attention again, making sure to get detailed reports on your injuries and treatment plans.
What may be happening is that you have retained nerve damage from the car accident and it's causing more serious injuries and harm than directly after the accident. Nerves control and are connected to the entire body and when there is damage it can affect multiple parts of the body from head to toe. Watch the video now to learn more.