May 11th, 2012 tmccoy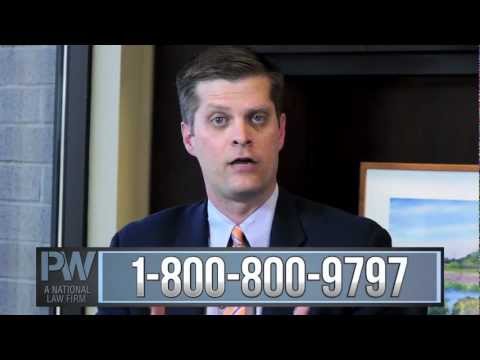 As attorneys, our job is to give your case the best possible effort to win. To do this, we must make sure that each witness (whether it is a fact witness or expert witness) is thoroughly investigated, researched, and questioned – and that's witnesses on both sides.
On our side we make sure that anyone (including yourself) who is testifying or answering questions in your case is of the highest credibility. If someone is being shown as dishonest, the jury may have no other choice than assuming everything the person is saying is a lie.
It is that concept of once dishonest always dishonest that we apply to the other side as well. We do our homework, investigating their doctors and witnesses thoroughly. We want to know where they were trained and how well they did. We want to know if the doctor is board certified in his field. And if not, why? We want to know if the doctor or any other witness gave testimony in another case that could contradict what they are saying today. We need to do our best to discredit anyone who is not on your side; so that you can receive the compensation you are entitled to. Watch this video now to learn more.
To learn more about personal injury accidents, I encourage you to watch the video above and to explore our educational website. If you have legal questions, I want you to call me at (800) 800-9797. I welcome your call.